you are what you eat.
eat wild.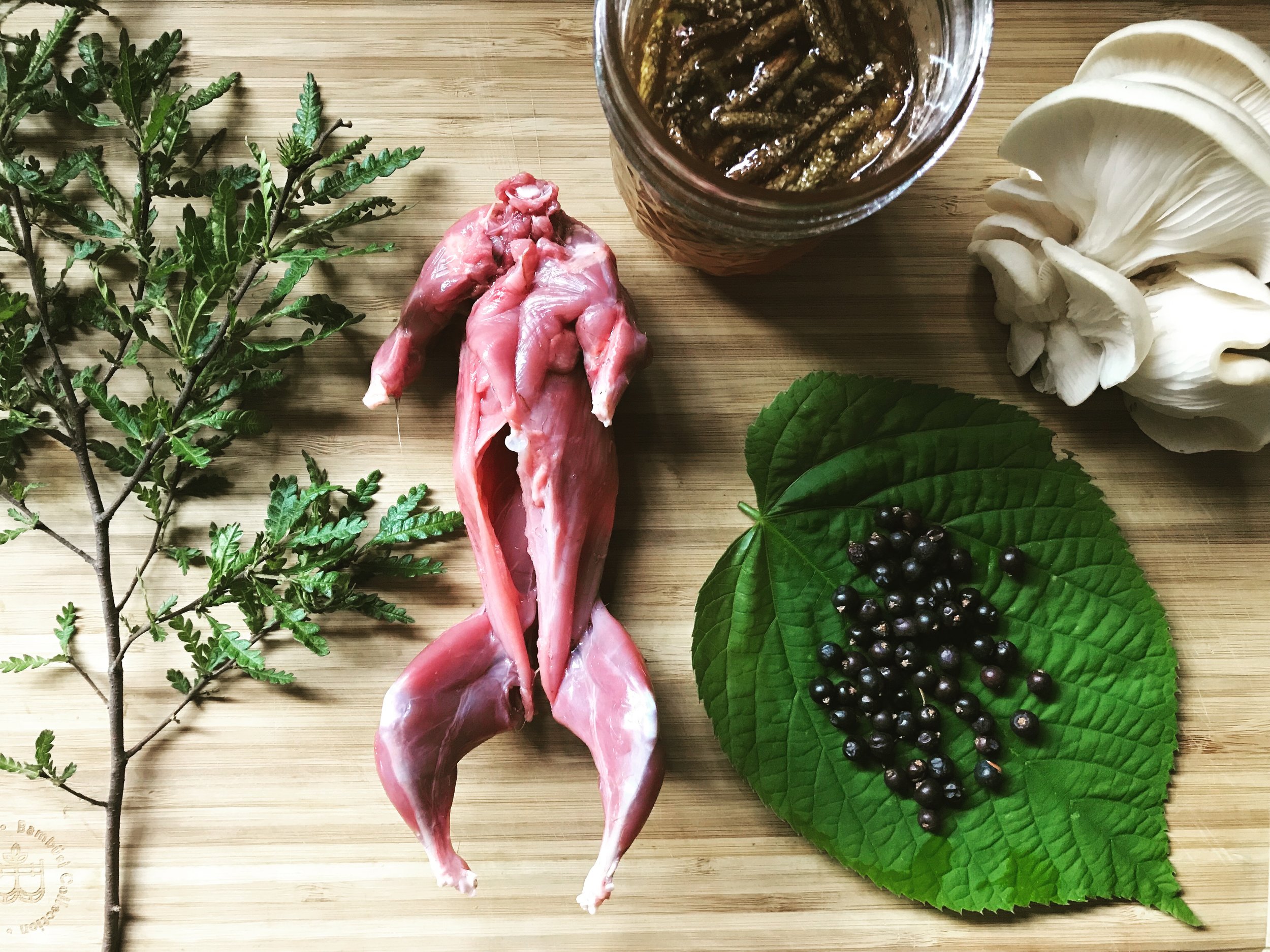 please use and share this list as a resource for yourself and fellow new england foragers who may find it helpful! please also use this list to order fresh produce from me. This is by no means a comprehensive list of the wild foods of maine. i have slimmed it down this year to only include plants that are practical for most people and ethical to harvest usable quantities of. if there is something you'd like that is not here, please ask!
bring some pretty inside.
wildflowers & ornamentals - long-stem for you or your florist to arrange.

seasonal wreaths, garlands and table sprays

priced per order - please inquire!

FRESH CUT + SEASONED PER REQUEST
Alder

Beech

Birch

Cherry

Hickory (bark)

Maple

Oak

here at thickery pricket farm we have many acres thick with saplings due to logging a few years before we bought the land. there are some places we feel that the existing ecosystem will benefit from thinning, and some places where we will thin in order to establish space for native food crops to grow. this is where your smoking wood is coming from. once the thinning is done, i will no longer offer this. smoke em if you got em. priced to order - please inquire!